All About Us
Established in 2013 and based in West London, our business is able to keep overhead costs low while still offering a wide range of premium organic herbs and supplements for consumers. We believe in the power of nature to heal and restore the human body.

We've sourced the finest organic herbs ourselves and use them personally, enabling us to offer information based on our experience to our customers both in person and online. At Natural Treats Organisation, we're dedicated to providing you with the very best in holistic health products, so you can transform your life naturally.
Say goodbye to pain, naturally, and make your skin glow like a star! Unlock your body's superpowers, and unleash your new inner superhero, Complement your wellness routine with our premium supplements, from vitamins and minerals to herbal extracts.  Embrace your potential and soar high with Natural Treats Organisation.
Join Natural Treats Organisation Tribe; where wellness meets whimsy, we are more than just a brand; we are a community of health conscious individuals who believe that laughter is the best medicine. Come and join us, on this joyful journey towards a healthier happier you!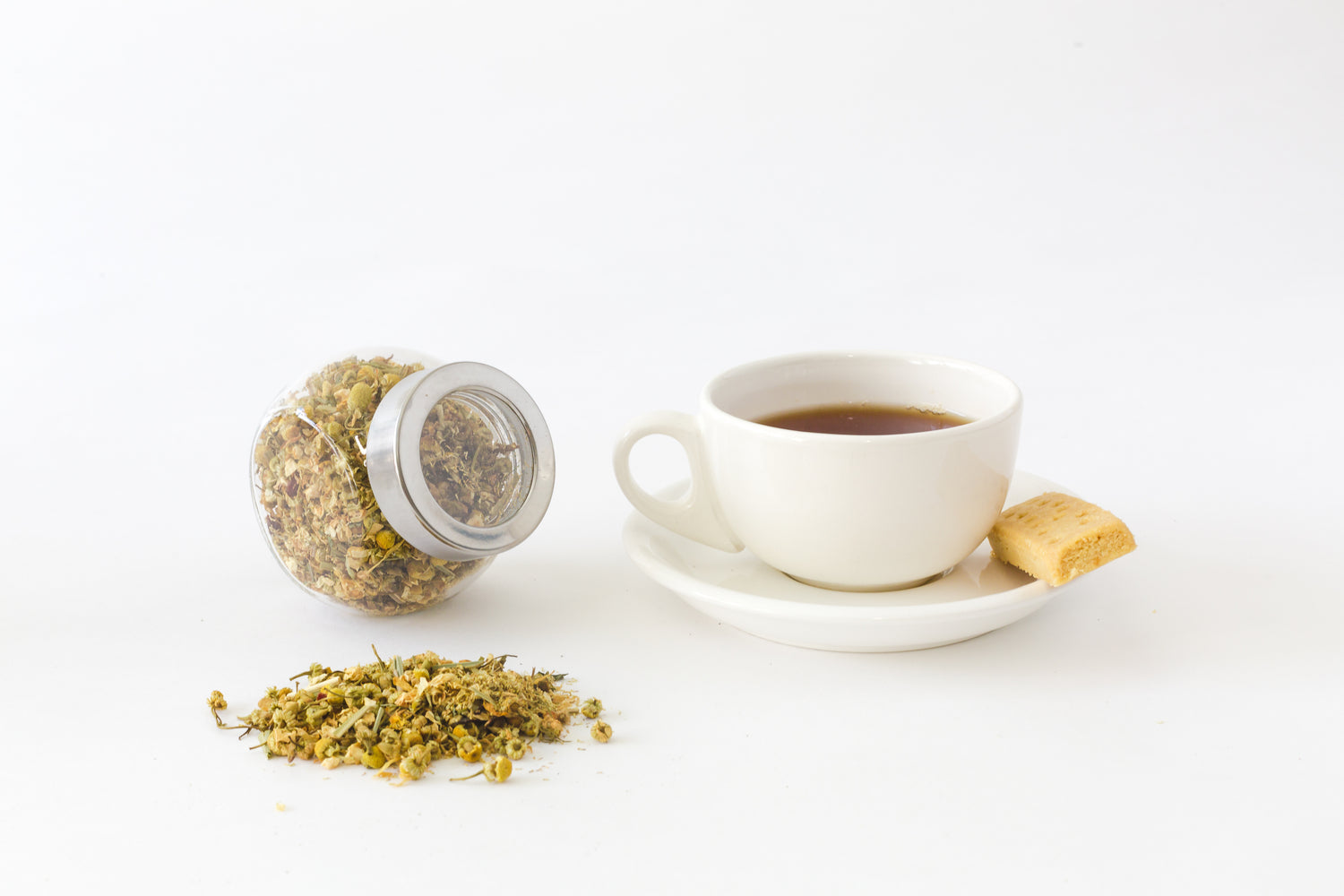 Natural Treats Organisation
We are a health and wellness retailer supplying healthy and natural minerals, vitamins and health supplements
Shop With Us
About Us
Natural Treats Organisation (NT), specialises in chemical free natural products. We sell a wide range of natural products to consumers ranging from drinks, supplements, skincare, and personal care, which will help improve with pain relief, scars, hair loss, weight management and healthy well-being. 
NT was created in 2013, and is currently located in Middlesex. The purpose of the business being home-based is to lower the cost of overheads. Through sourcing natural products, and using the products ourselves, we are able to sell to our consumers, giving them advice of our experience using these products face-to-face on market stalls, on the phone or via email regarding the natural products.